…make me feel like it's going to be okay.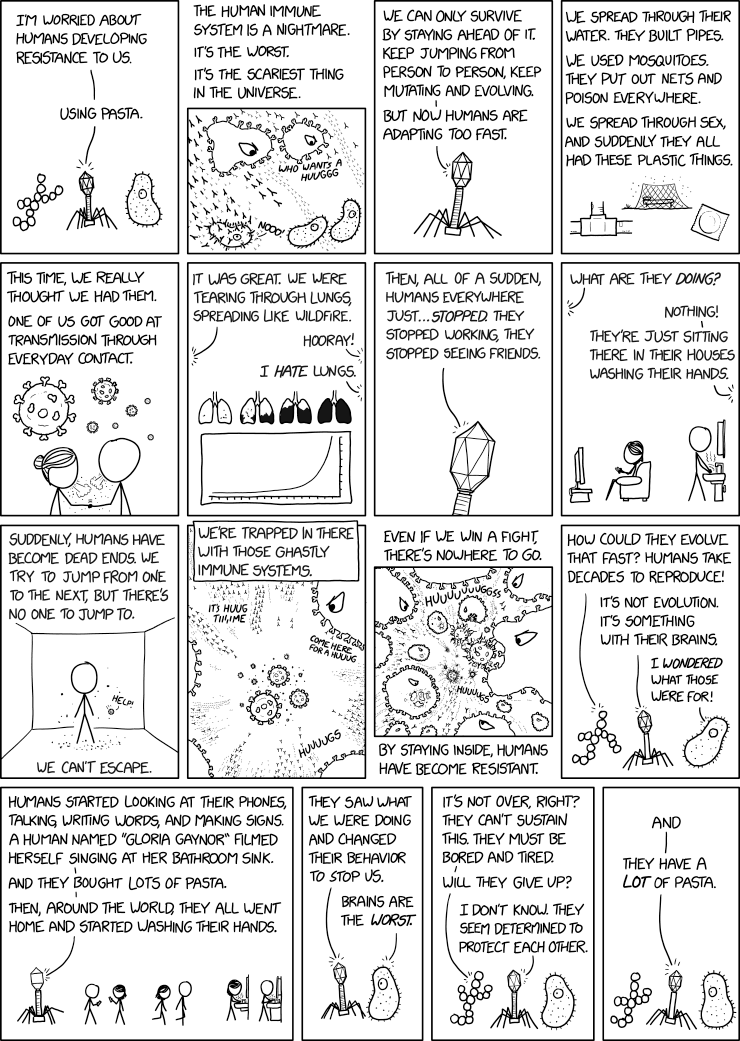 they seem determined to protect each other
English translation of an explanation:
Although everyone, of course, stayed at home to record their part of the song, the adventure kept them busy for several days. "We all had the same soundtrack with a "click" and "tops" on the synthesiser, to launch the different parts and be synchronized. We all played with an earpiece. We all filmed it on our own with our own phones and sent it all in. Then there was a great job by Dimitri Scapolan, from Radio France's video service, who did the editing. "
There's a point where I don't know if it went into some reverb and other processing, or the editor switched to an older recording, but that kind of doesn't matter. Seriously, I cried a little when I watched this.