I'll be Quite pleased when the theater on the second floor of my workplace is done with its run of Avenue Q.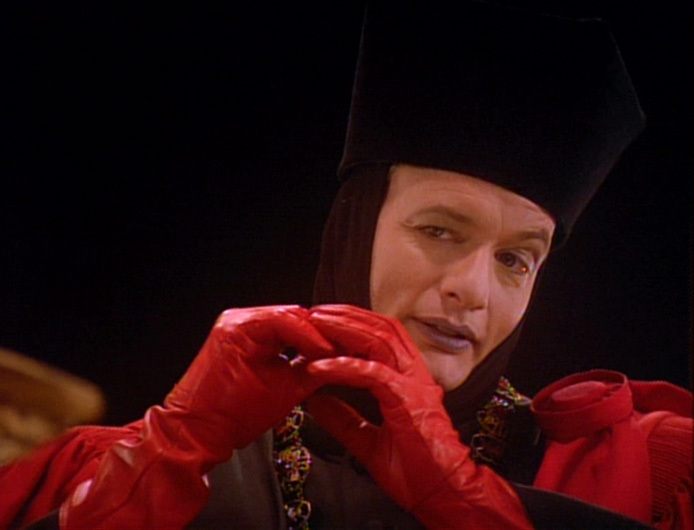 They have a TV monitor facing into the atrium that continuously loops a loud 63-second long ad for the show. " sQueaky clean (loud buzzing noise) Winner of the Tony award for Best Musical, Best Book and Best Score (snippet of a chorus for about half a second) …warm and fuzzy neighbors as they face the cold hard realities of modern life…
'It Sucks to Be Me,' 'Everyone's a Little Bit Racist,' and 'The Internet is For Porn' …seats are limited so do it Quickly… it's furry fun, no strings attached!"
63 seconds. That means, on the trek from the parking garage to the elevator I get to hear more than one complete loop. When I get up to take a break, I hear it again. If I walk around the atrium to stretch my legs and get some pretend exercise, I hear it some more.
Now, I actually like… some musicals. Most of the StarKid ones, for instance. But I'm long past sick of this one and I've never seen it. They've been promoting it since approximately June of last year and it is the only thing they've been promoting for the past five weeks.
It's playing through March 25, which I know because they keep shouting it at me multiple times every day. On March 26, I will celebrate.